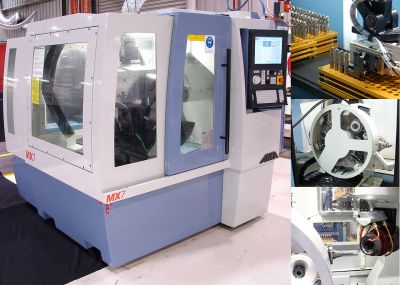 Machine tools make products by shaping, cutting, grinding and shearing metal and other materials into usable objects. Their efficient deployment is key to achieving operational efficiencies, especially where mass production is concerned.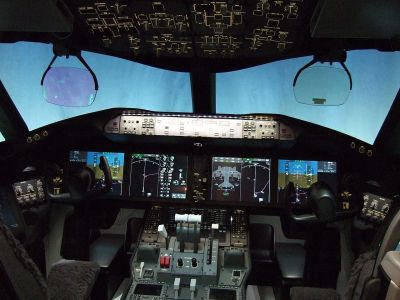 Air transportation is expected to at least double by 2050. Coping with these needs and the resulting overcrowded sky requires top-notch communication technologies — but the sector is not quite ready yet. The SANDRA project set out to improve aircraft by means of a coherent digital architecture.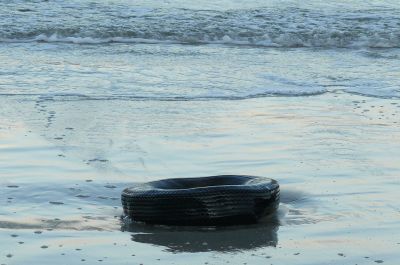 An EU-funded project has recently been launched that will help Member States to effectively and efficiently monitor the environmental status of oceans and seas. This will enable them to meet their obligations under the Marine Strategy Framework Directive (MSFD).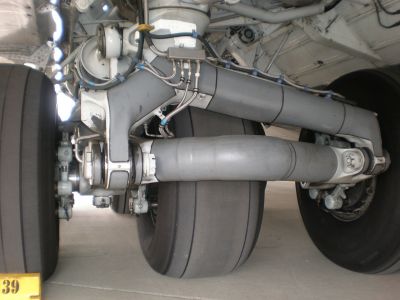 Scientists have established the feasibility of all-electric actuation of flight-critical aircraft control surfaces. Removal of bulky hydraulic systems will lead to reduced costs and emissions for a more competitive and eco-friendly EU aerospace sector.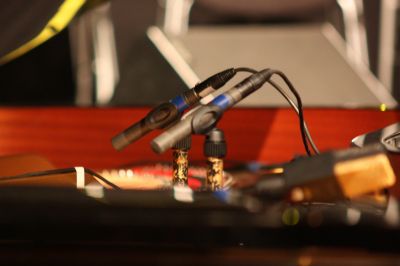 Have you ever seen an engineer conducting an imaginary orchestra? We think of scientists working in a lab, but Professor Tapio Lokki, of the Aalto University School of Science in Finland, has spent the last few years visiting concert halls and making meticulous measurements of their characteristics. 'Karaoke' is Japanese for 'empty orchestra' — and in some ways that is what he has created to help his studies. The research could lead to improved building designs and a form of audio 'Augmented Reality' (AR).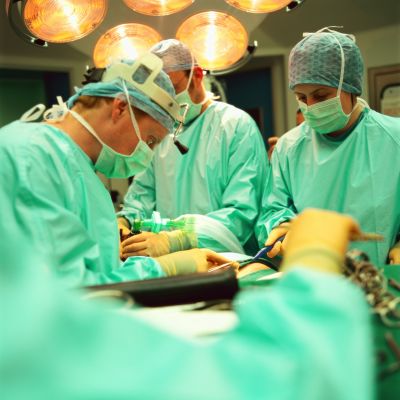 Cancer is one of the most challenging medical issues we face. In the United Kingdom alone, there are 300 000 new cases every year — leading to almost 2 million surgical operations annually. Thanks to ERC funding, Dr Zoltán Takáts of Imperial College London has developed a 'smart' surgical knife that can 'smell' the tissues it is cutting through — with the potential to revolutionise cancer treatment, as well as food and drug analysis, and research into the human 'microbiome'.

Source: Unia Europejska, CORDIS, research*eu results magazine