Physical sciences, Earth sciences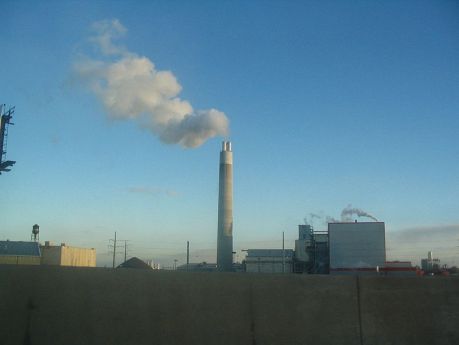 Metals released into the atmosphere from human activities pose a significant risk to ecosystems and human health. Small airborne particles with a diameter of less than 10 microns can be inhaled and then absorbed into the alveolar tissue of the lungs, resulting in damage.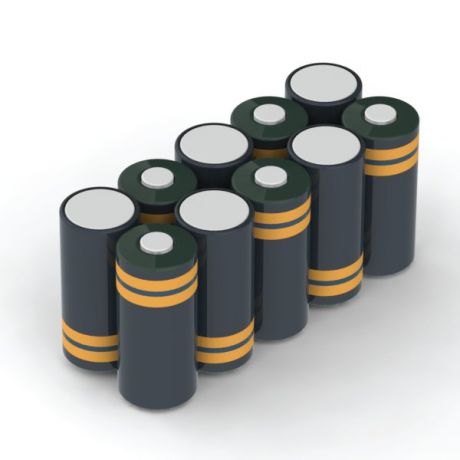 Lithium-ion (Li-ion) batteries have revolutionised portable consumer electronics from cameras to cell phones to laptops. Validated safety testing of larger, higher-energy installations has paved the way to large-scale stationary applications as well.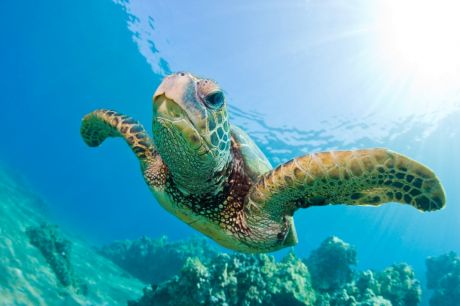 The Mediterranean supports a rich diversity of marine life, which is the focus of conservation efforts. An EU initiative investigated how best to designate and manage these sites for marine conservation.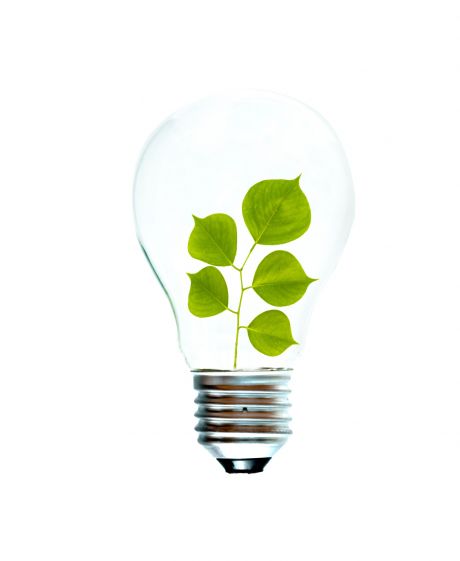 An EU project considered adapting an American tax-based scheme financing green technologies for European use. The programme was effective in its native California, and the team recommended its adoption in preference to subsidy options.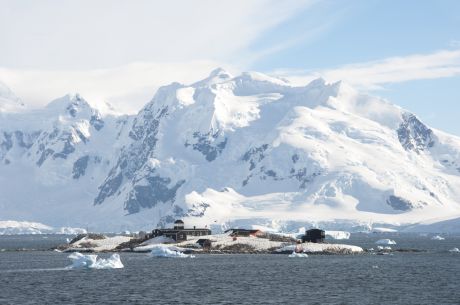 The EU lacks a roadmap that states what powers it has and how best to use them in protecting marine biodiversity in the Arctic region. An EU-funded initiative aimed to examine Europe's capability in addressing such issues.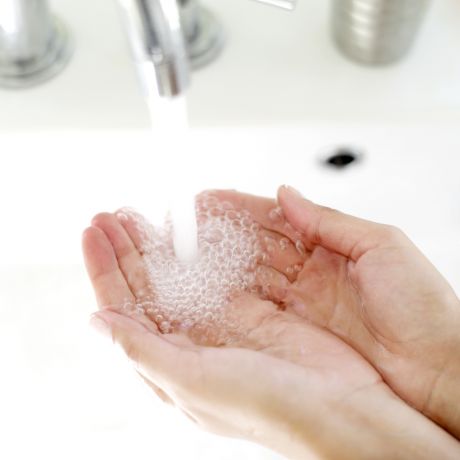 Supplies of fresh clean drinking water and safe water sanitation are at risk from a number of different factors. An EU initiative transformed urban water services and their management, enabling utilities to design and introduce innovative and sustainable solutions.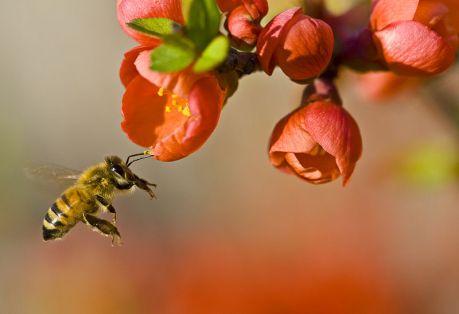 The majority of European (and global) biodiversity is made up of insects, but little is known about their distribution, abundance and the threats they face. This lack of knowledge is of particular concern for species involved in pollination, such as bees, butterflies and hoverflies and for the benefits society gains from pollination services.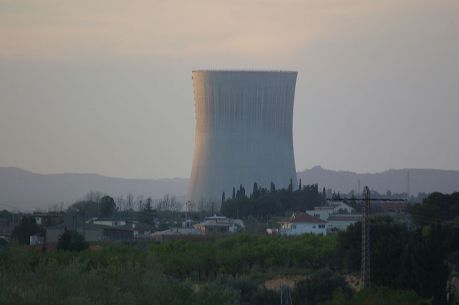 Thermal hydraulics is recognised as key to the development of next-generation reactor systems. EU-funded researchers have developed new physical models and improved numerical analysis tools as well as their application to address cross-cutting issues.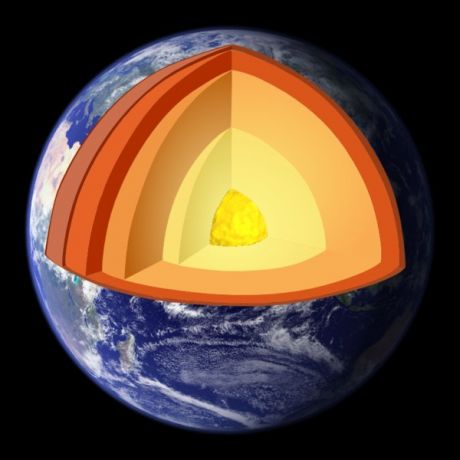 Thanks to a recent EU-funded study, geological chemists now understand how tectonic plates and convection in the mantle are connected.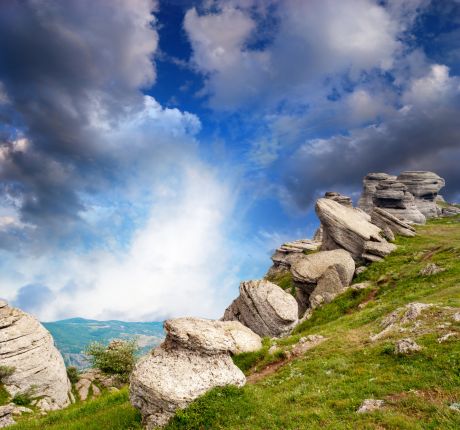 Scientists have developed tools for best land management practices and designed strategies to mitigate desertification through research on shrub encroachment on grassland areas.